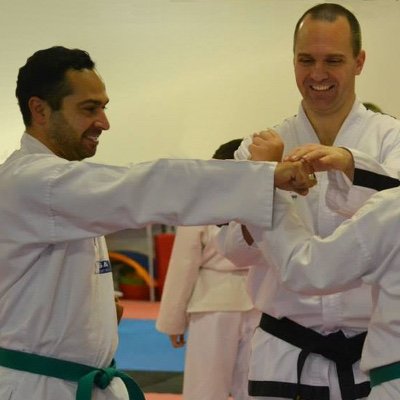 Free to Try, No Catches

Our classes speak for themselves.
In an age where marketing appears to be more important than the product it can be hard to find a quality martial arts school.
This is why we offer completely free, no obligation trial classes to everyone who is interested. How many classes? As many as you need to make a decision to join us. We are convinced that you will like what we offer, and most people tend to decide after one or two trials. However, if it takes you a little longer, that's absolutely fine with us too.